Introducing the Blockscout Blog
Blockscout is the #1 open-source blockchain explorer available today. Sign up for the Blockscout blog to receive updates and news to your inbox.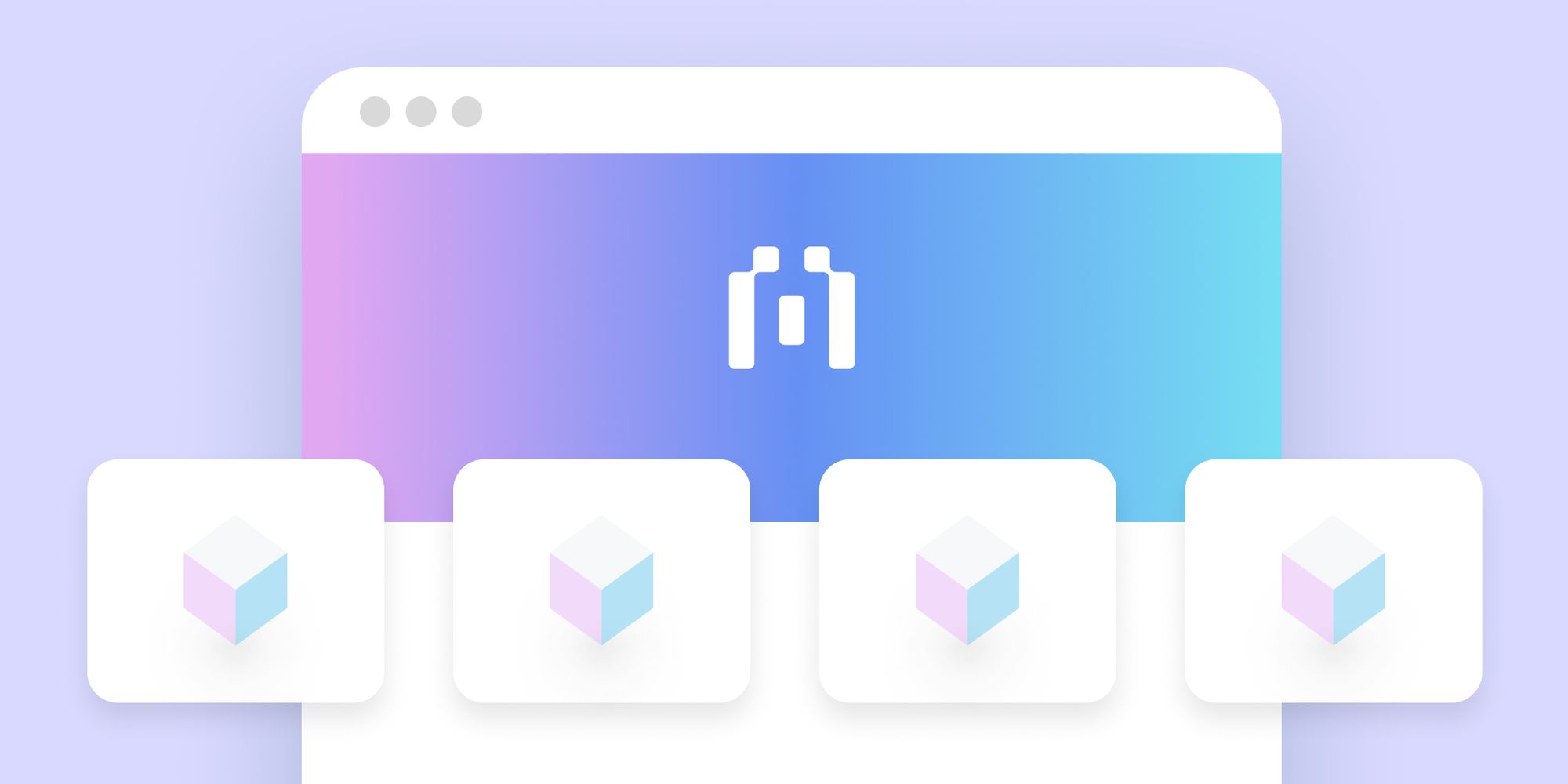 Hello fellow explorers 🧑🏼‍🚀! We're excited to announce the launch of our new blog at blog.blockscout.com. Here we'll preview new features, spotlight projects using Blockscout, announce news and much more. Subscribers to the blog will receive news before the general public (newsletter is sent before social media posts).
If you receive this email, good news, you are already subscribed! Note that Blockscout MyAccount Beta users who provided an email were grandfathered into the blog subscription. If you do not want to receive, please unsubscribe at the bottom of this email.
And, if you haven't subscribed yet, subscribe now and get the latest updates delivered straight to your inbox.
Blockscout has been undergoing many changes over the past year to become a competitive, optimized, and easy-to-use open-source explorer. The new UI, built from the ground up, gives you access to all your chain data, quickly and conveniently.
It also provides many new features such as configurable stats, My Account functionality, and a DApp markeplace which can serve as a vital entry point to all chain users. These new doorways and tools for users make blockchain exploration much easier, and we're calling the new version Blockscout Portal to signify this evolution from blockchain explorer to ecosystem gateway.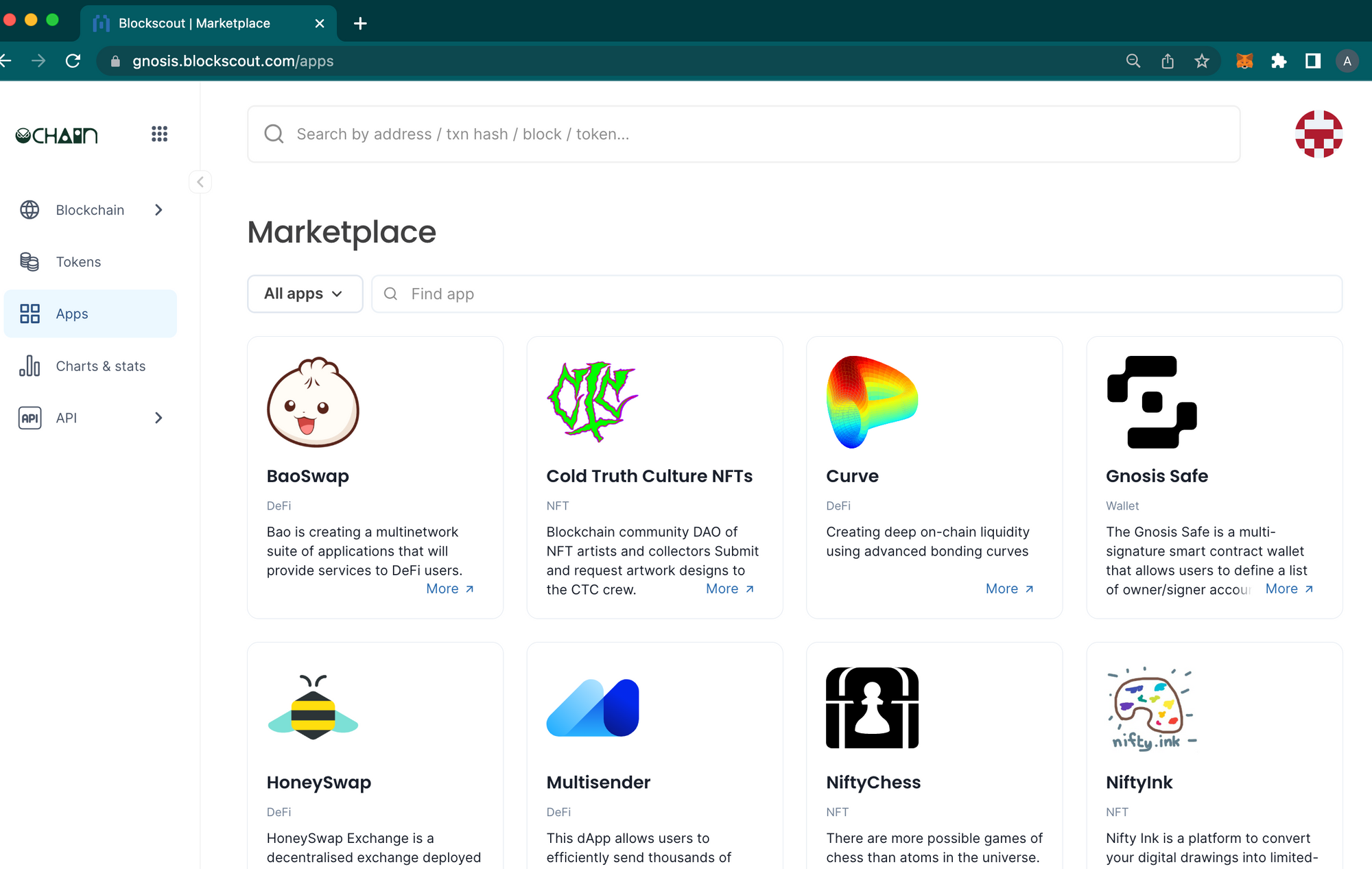 Hosted instances are now migrating to the new version, including Ethereum Mainnet, Optimism, and Gnosis. New versions are coming online daily, and we look forward to highlighting these instances as they embrace transparent, open-source blockchain exploration.
Look for more posts coming soon. We're excited to have you as a member of our growing community of users, developers and supporters of open-source blockchain exploration!